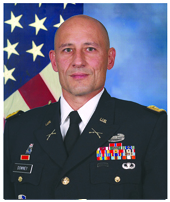 MAJ George L. Downey
Battalion Commander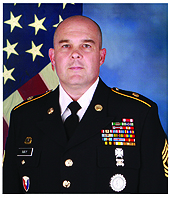 CSM Scott H. May
Battalion Command Sergeant Major

The next time you're at a RAVENS GAME stop by Gate A and check out the National Guard's Concourse Signage.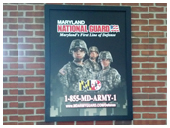 Get the Life Skills You Need
To succeed in today's competitive world, you need more than desire and brains. You need a résumé. Real-world experience. Nothing gives you that faster than military service.

Our programs train you for the career of your dreams and give you concrete skills for your résumé. When employers see the National Guard on your résumé, they'll know they can count on you.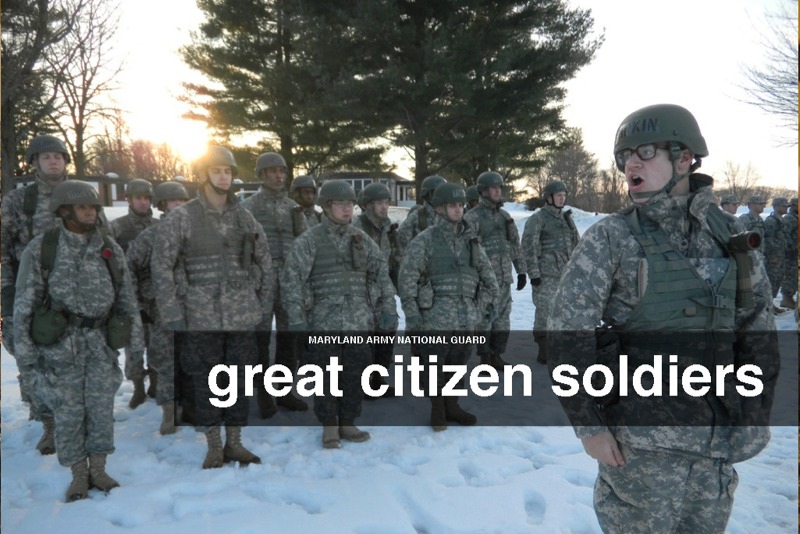 citizensoldiers
thebesttraining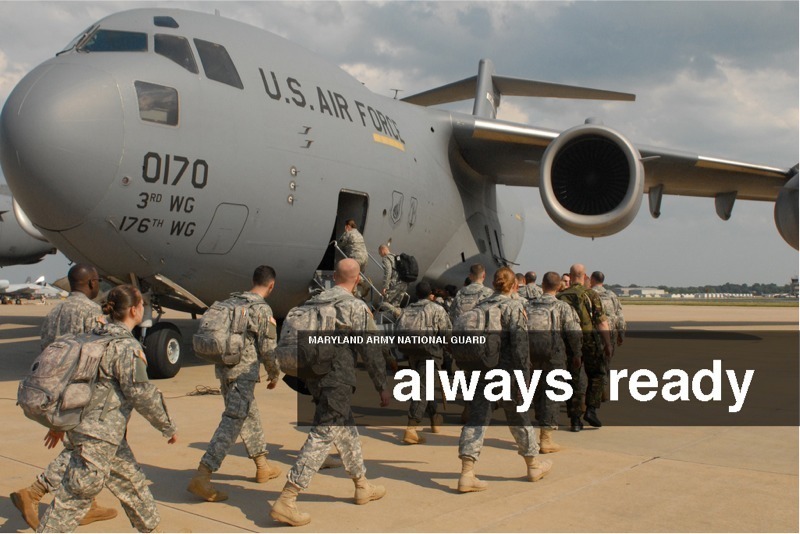 alwaysready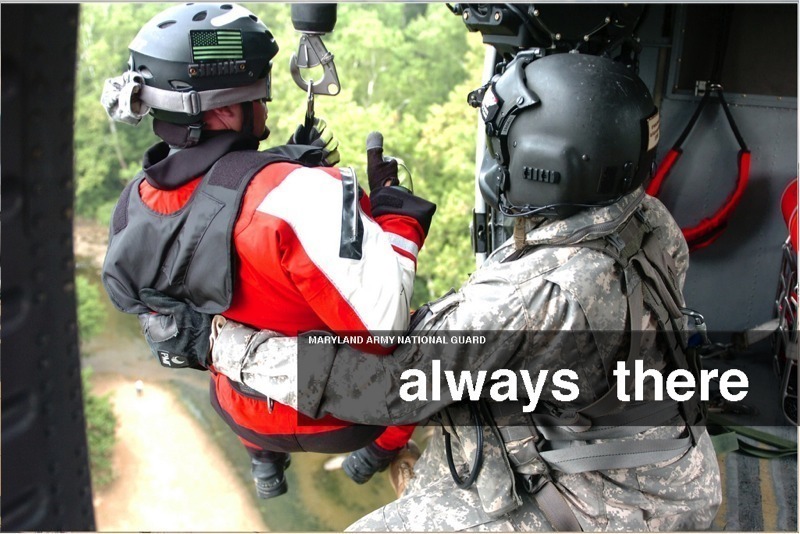 alwaysthere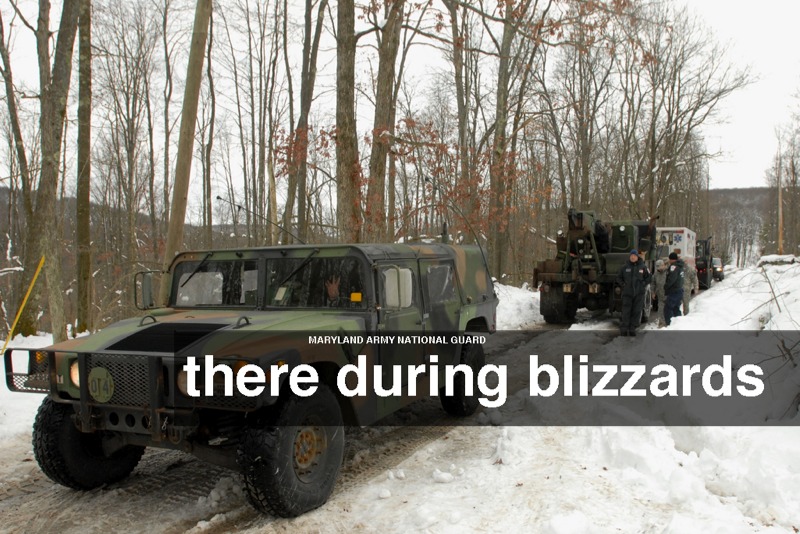 duringbizzards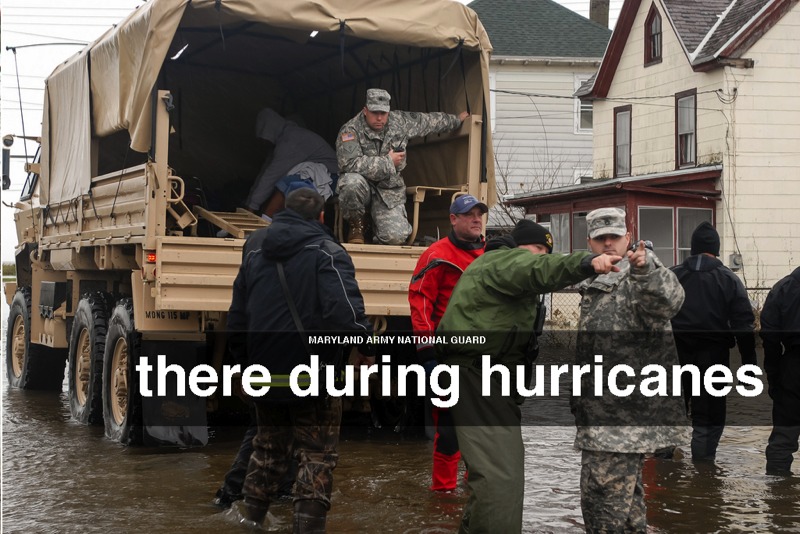 duringhurricanes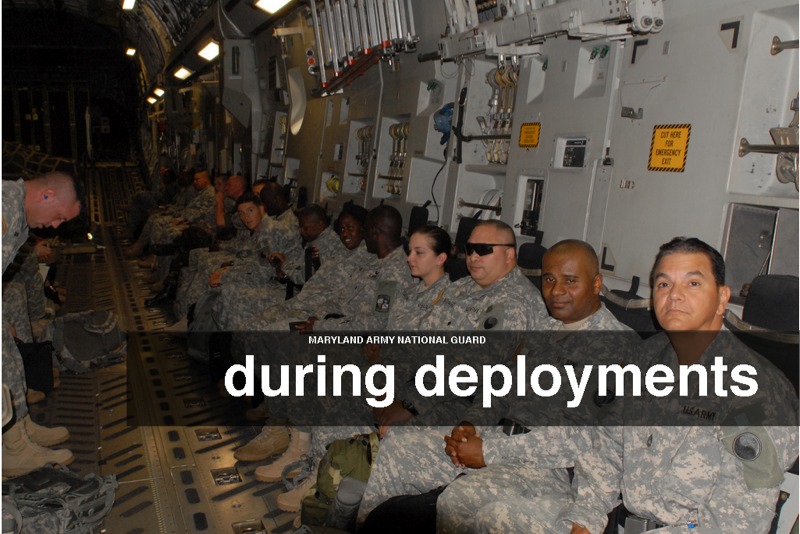 duringdeployments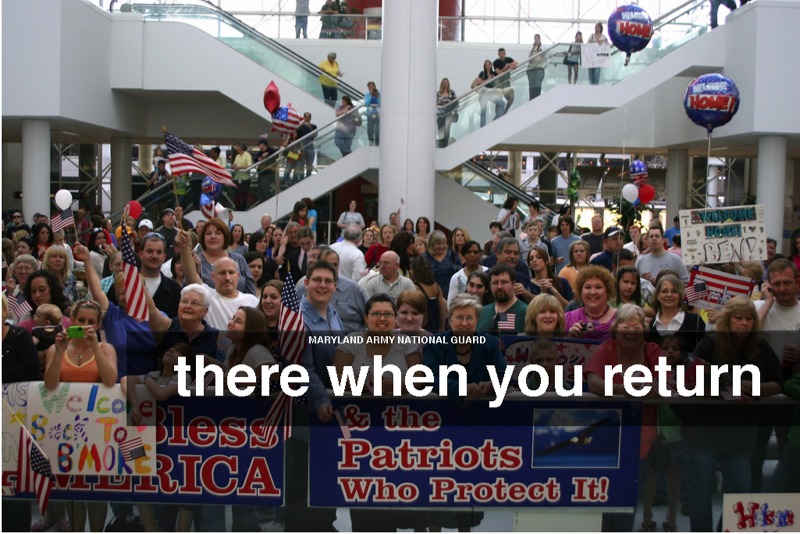 therewhenyoureturn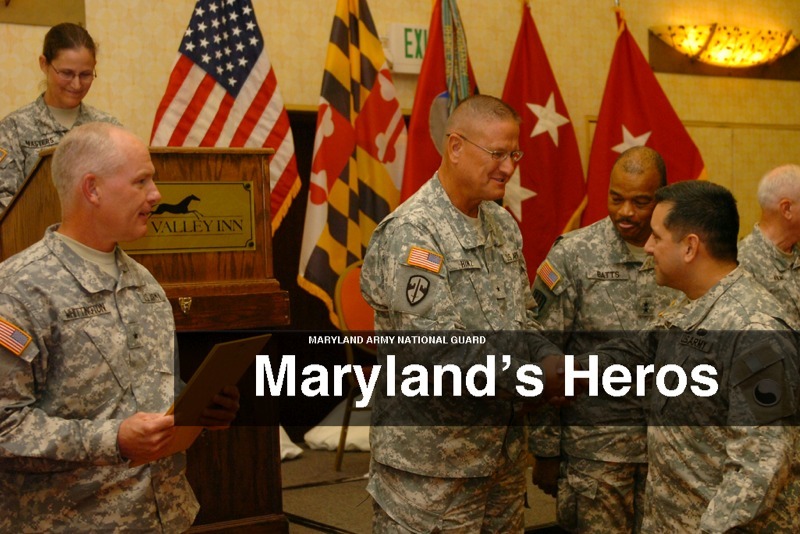 marylandsheros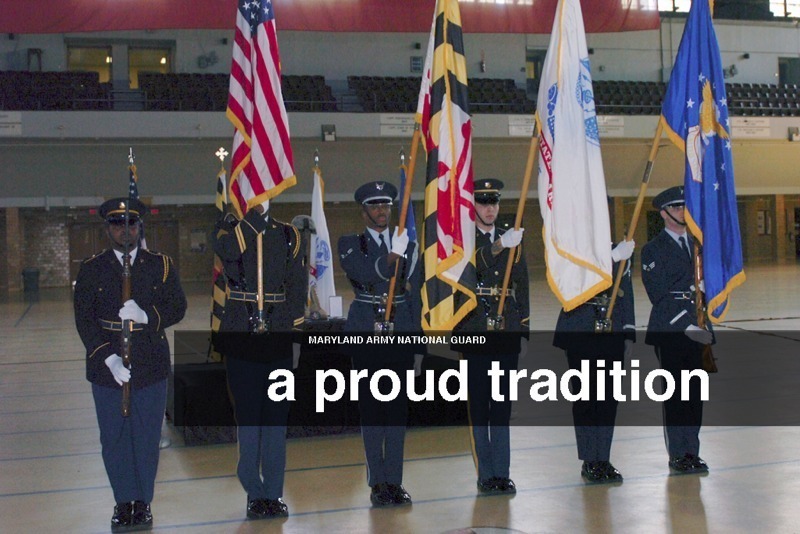 aproudtradition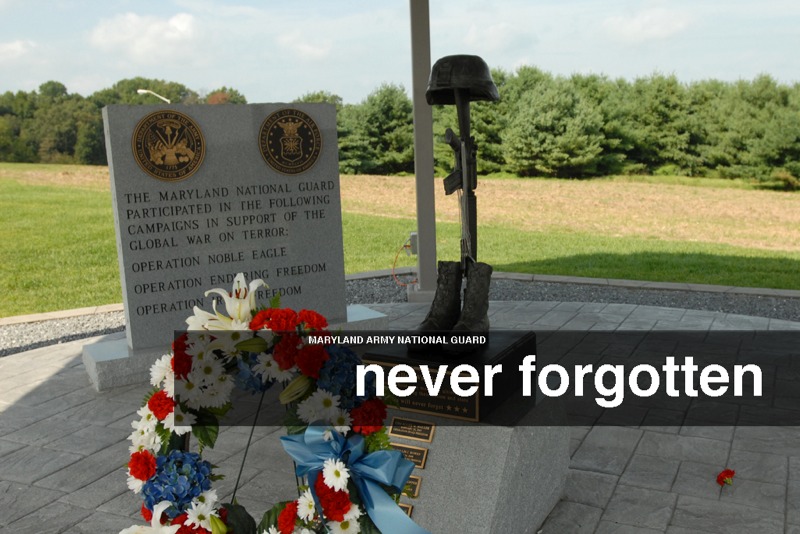 neverforgotten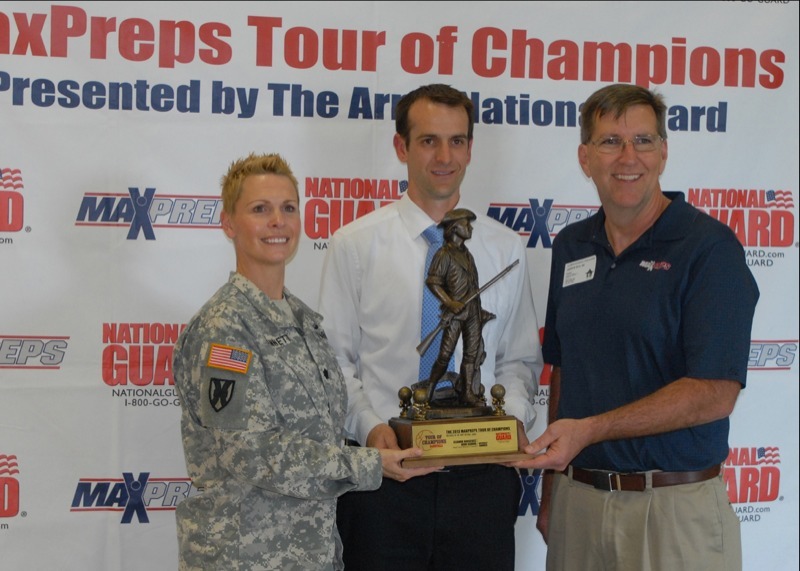 EleanorHS1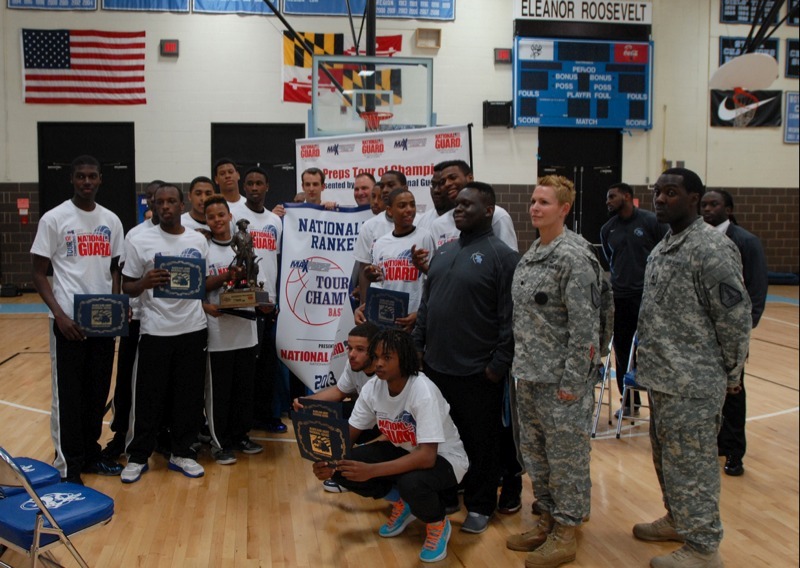 EleanorHS2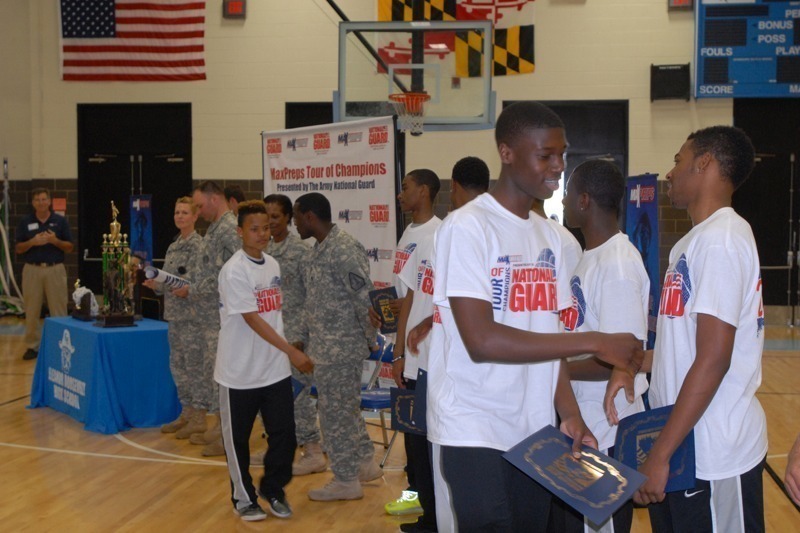 EleanorHS3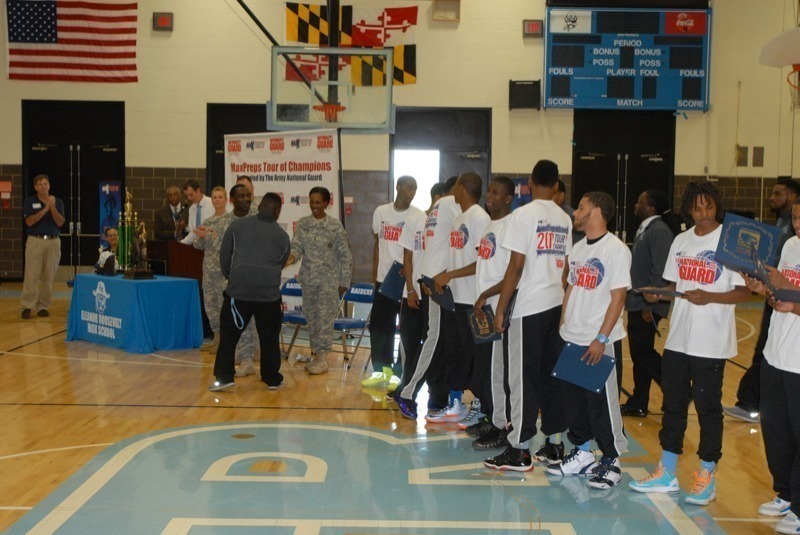 EleanorHS4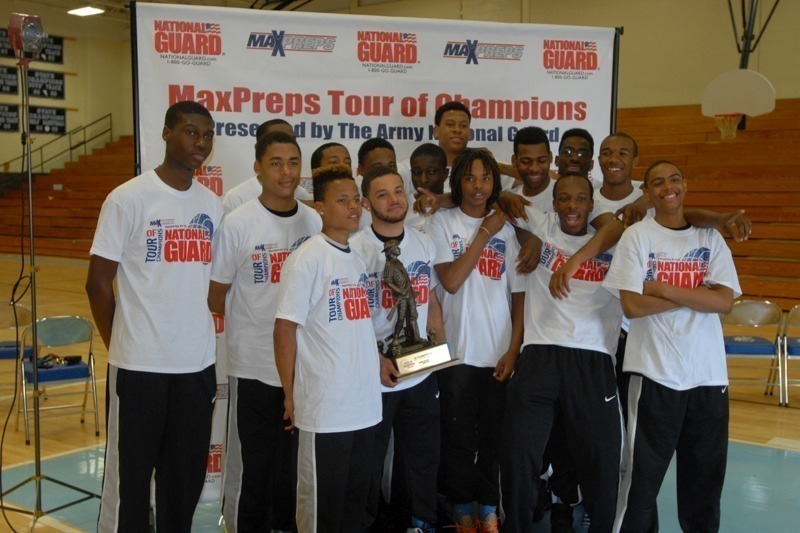 EleanorHS5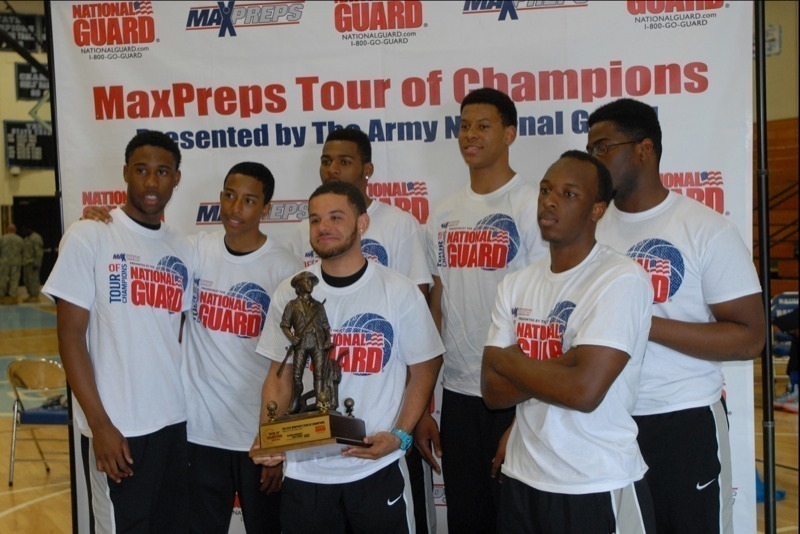 EleanorHS6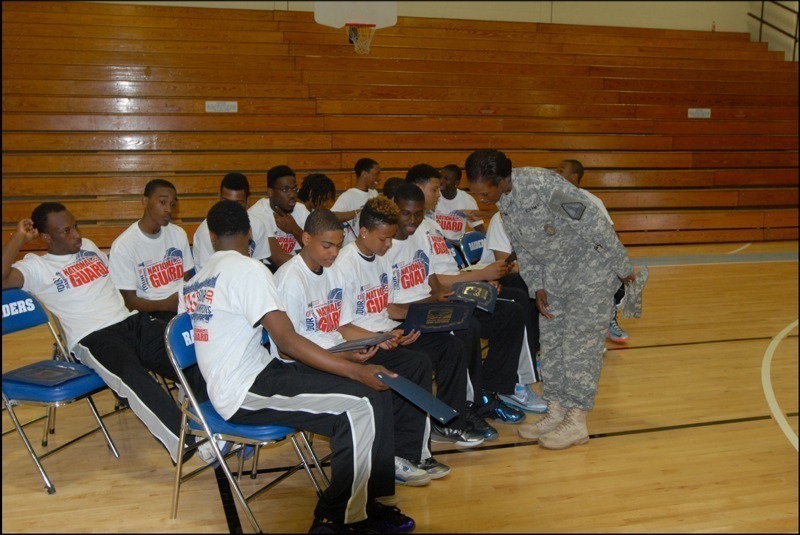 EleanorHS7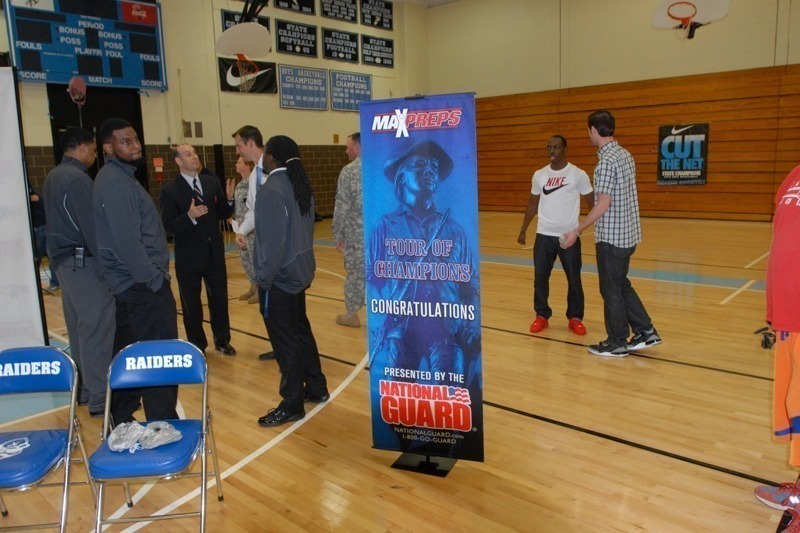 EleanorHS8
The Maryland Army National Guard presented Eleanor Roosevelt High School boys basketball team with the MaxPreps Tour of Champions trophy. The trophy symbolizes the team's outstanding achievements throughout the 2012-2013 season.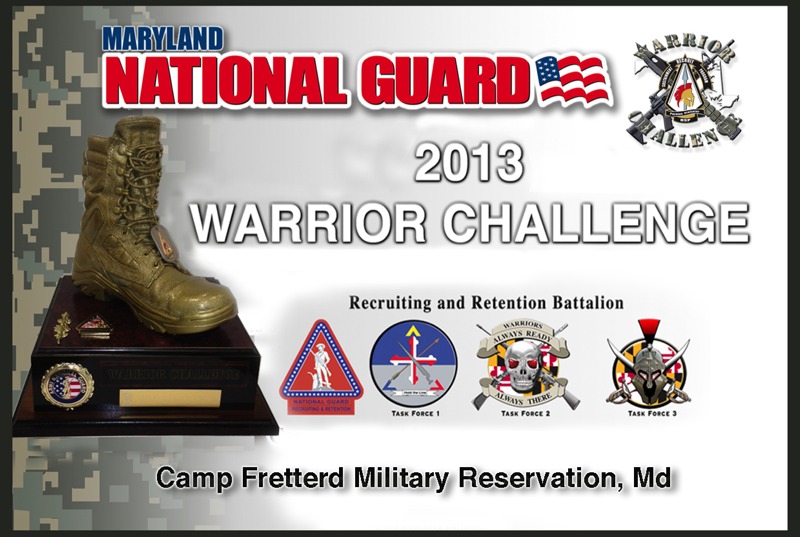 Challenge1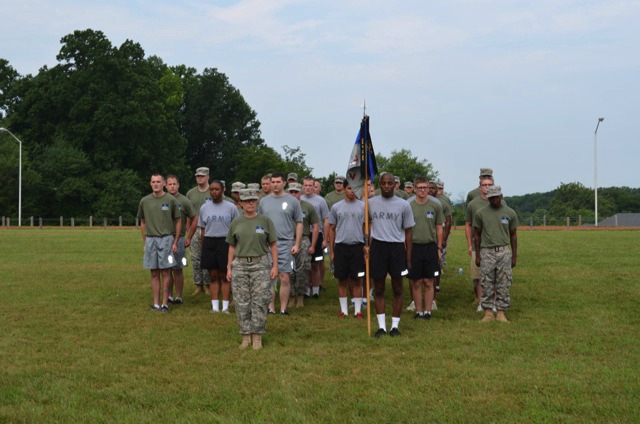 TSF1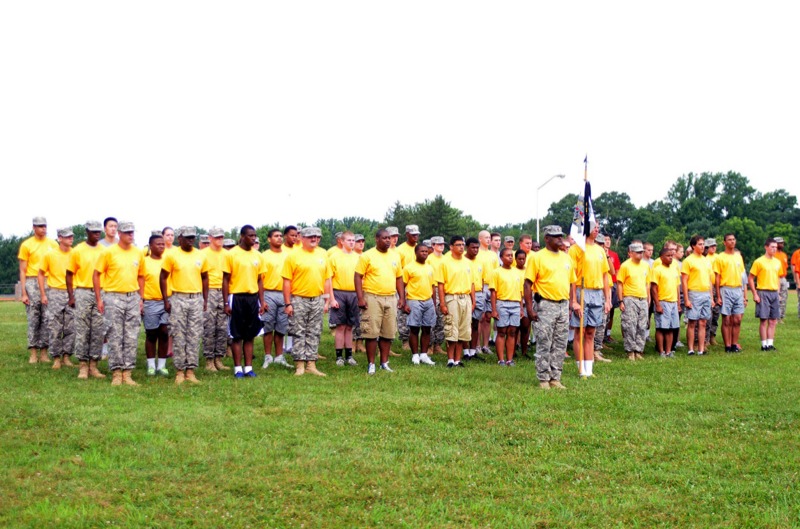 TSF2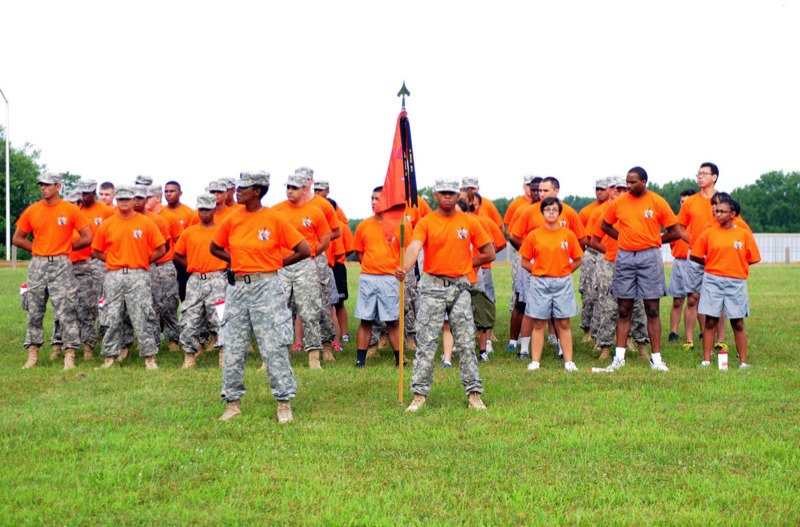 TSF3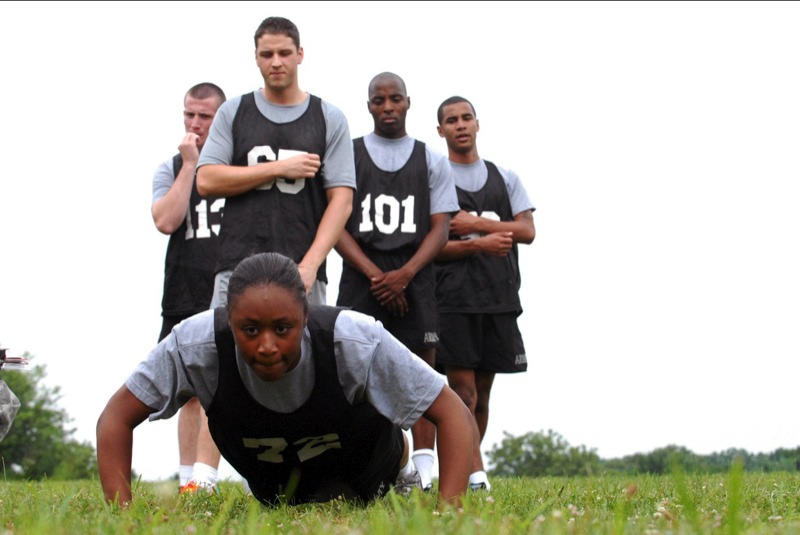 PT1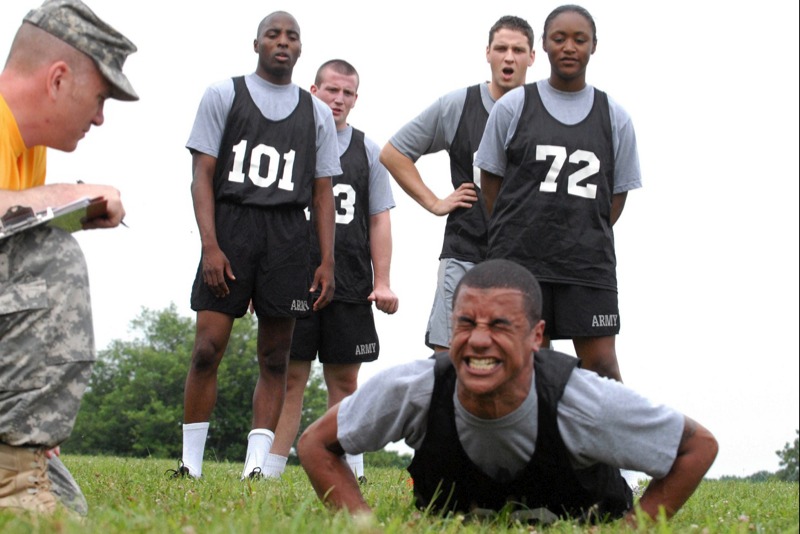 PT2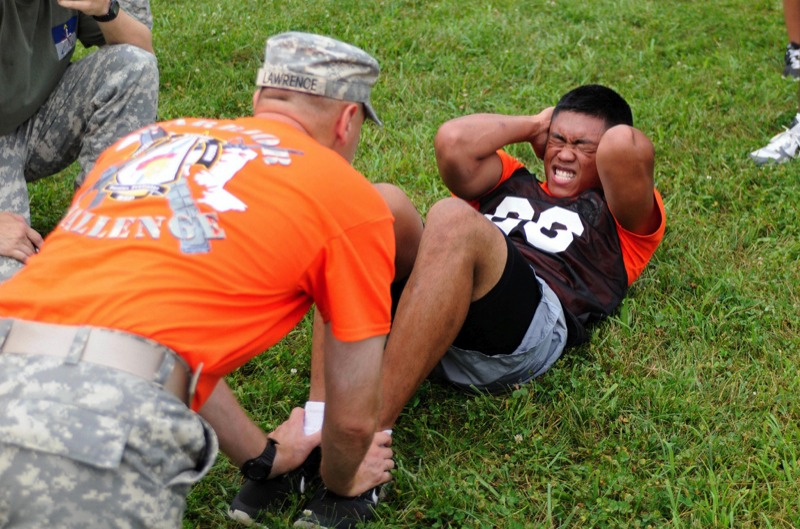 PT3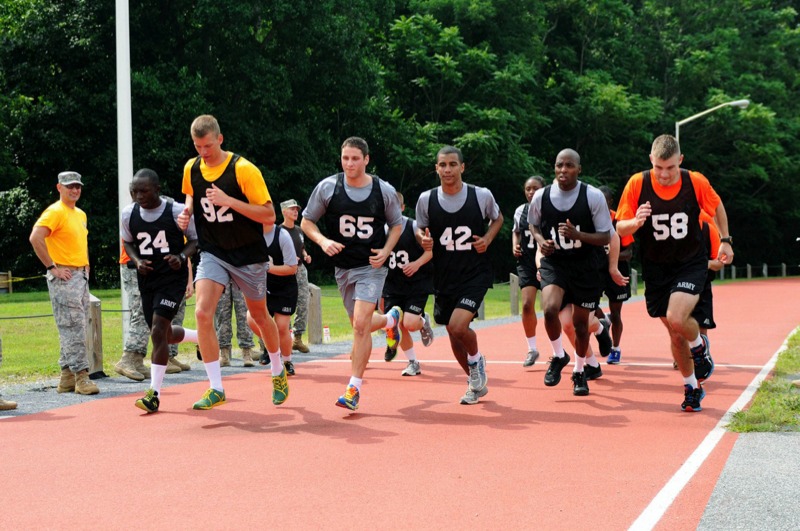 Run1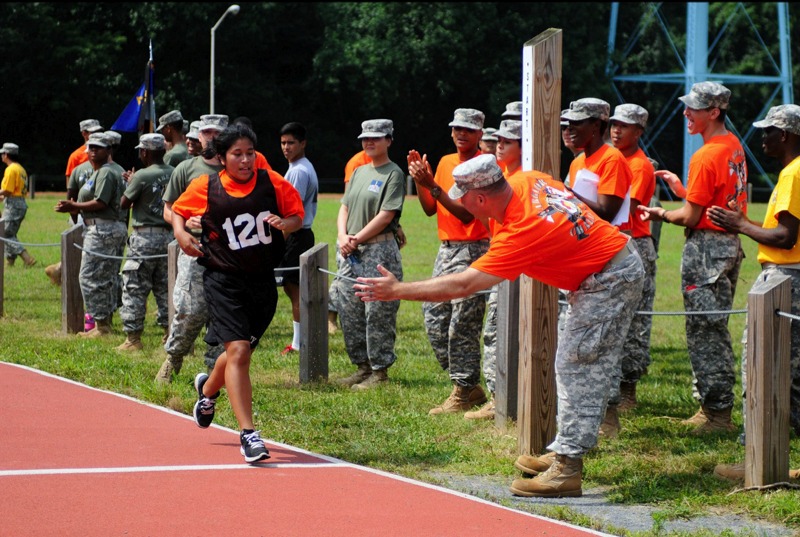 Run2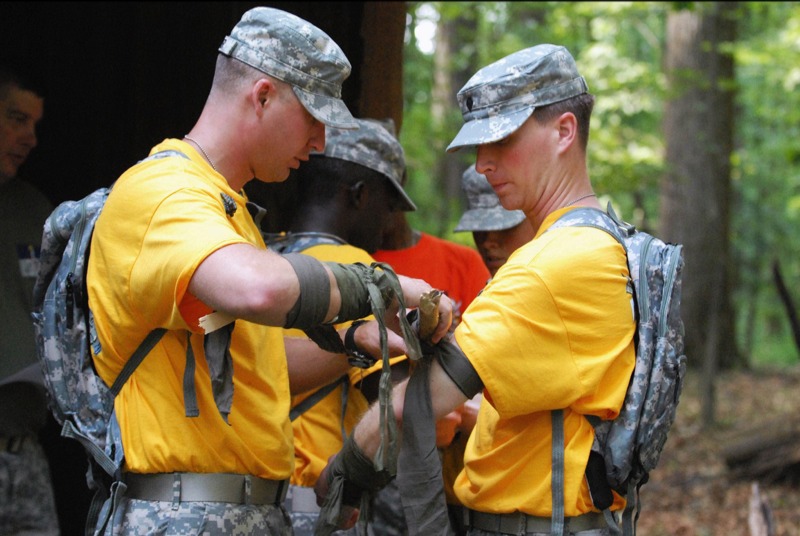 1STAID1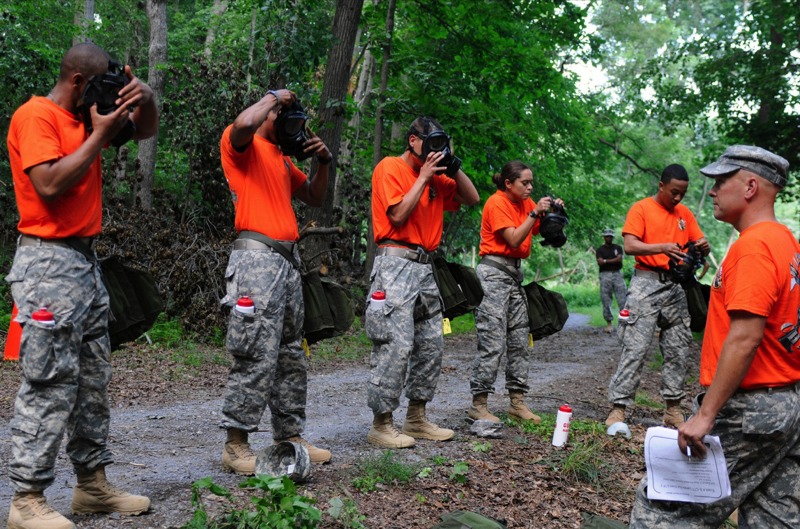 Mask1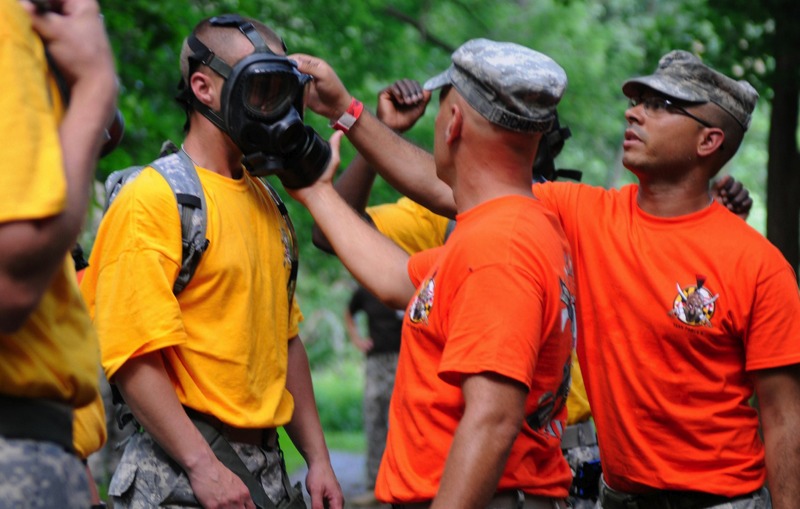 Mask2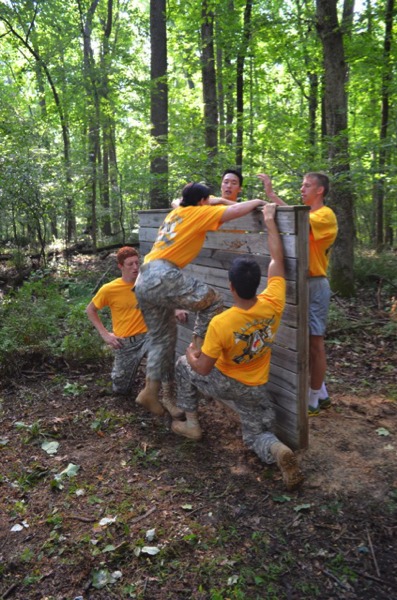 Wall1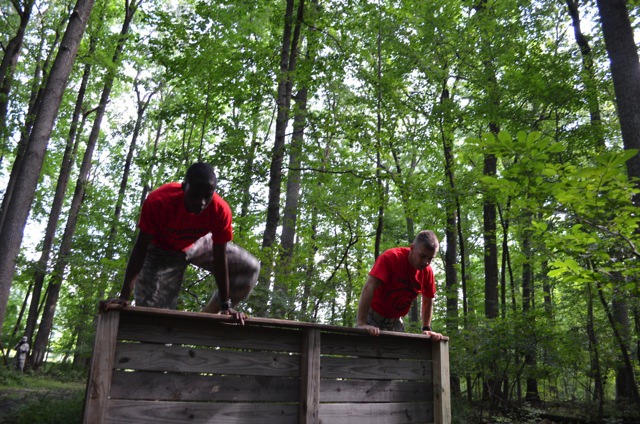 Wall2
Pstick1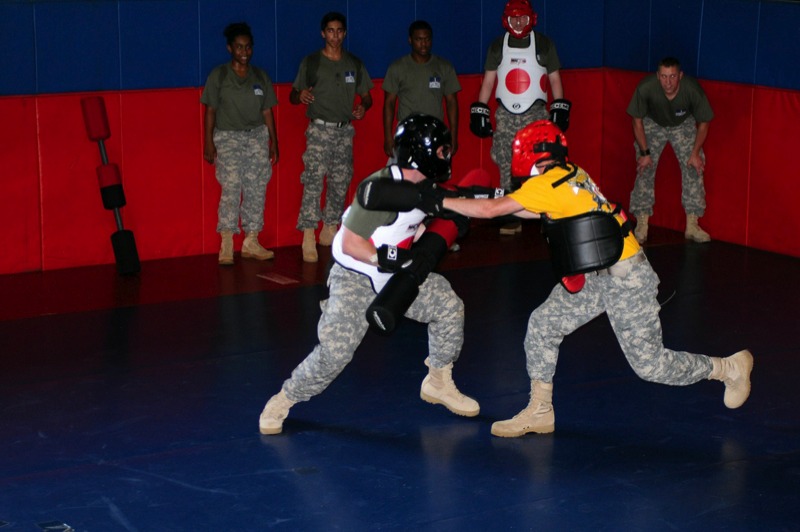 Pstick2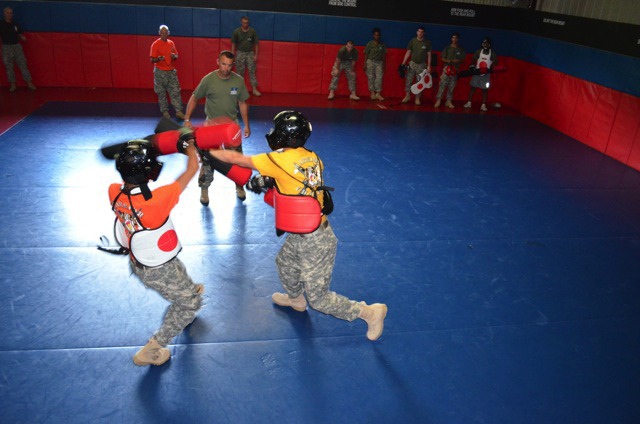 Pstick3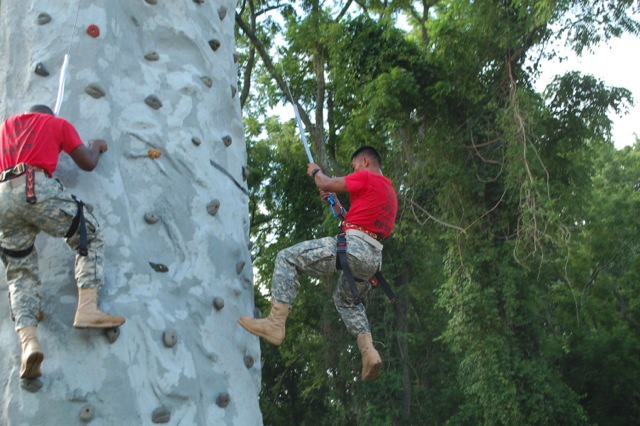 Rock1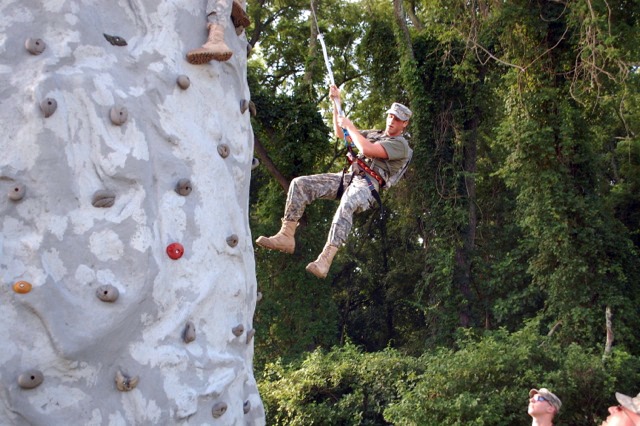 Rock2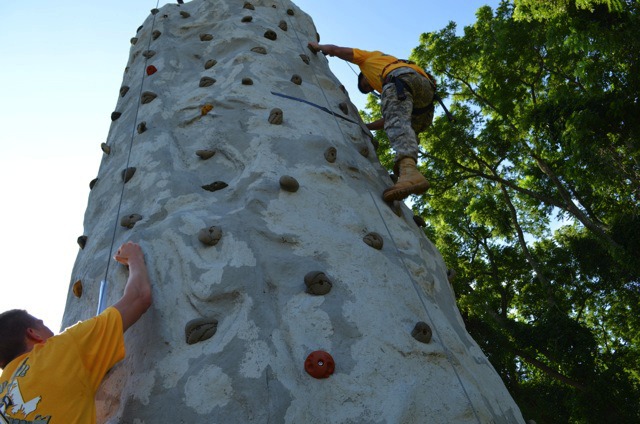 Rock3
The Maryland Army National Guard Recruiting & Retention Battalion Annual Warrior Challenge Competition held at Camp Fretterd Military Reservation, Md. Soldiers were involved in a two-day competition of five events focusing on warrior tasks and drills.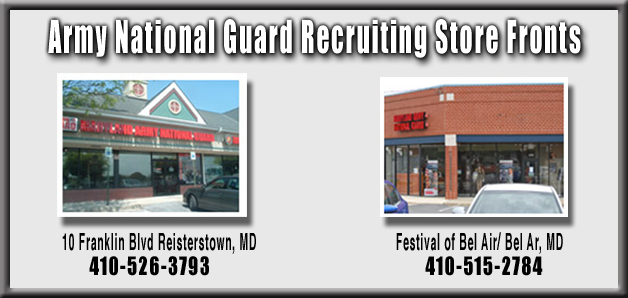 ---
FOR ANY RECRUITING QUESTION CALL US AT:
1-855-MD-ARMY1

BE A GUARDSMAN FOR A DAY
Interested in being a member of our team? Join us for a weekend drill to participate in real Maryland Army National Guard training. You will see for yourself what being a Citizen-Soldier is all about. Email Us today so we can find a unit near you that you will be interested in training with.